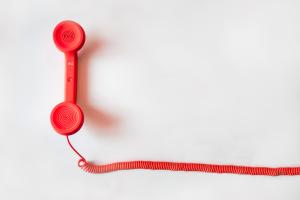 Contact Us
Contact Us
---
Note
Please enter your name, email, a reason for submitting the form and some comments and then click the Submit button at the top right hand site of the page.
Report Page:
If you are reporting a page that violates our terms, please use the report page form by clicking on the article and selecting 'Report Page' from the 'Page' menu on the toolbar.

Bug Report:
We are always looking at ways we can improve the site. When submitting a bug, please advise the exact steps you took to get the error so we can reproduce it on our end.
Security Issue:
Security of the site is a top priority for us. If you find something, please provide as many details as you can for us to resolve the issue.
Contact Us
---